Matrix Real Estate is Seattle's new home sales and marketing expert.
Matrix has sold over 12,000 new homes in the Puget Sound area in the past 20+ years. Our specialty is developer services: new community sales and marketing including condos, townhomes, single family homes and land. We provide services from community and land use evaluation to making recommendations that will help sell homes efficiently and profitably. We have experience working directly with builders, developers, receivers and financial institutions.
When you work with Matrix, you aren't delegated to a third-tier project manager. Our team is small, so you will be working directly with our partners and principals. Teamwork is how we do business.
We work together as a tight-knit group, forming strategies that will help you meet your goals, then bringing them to you for feedback and input. This allows us to respond quickly and implement changes that can result in increased sales and profitability. With marketing and sales under one roof, Matrix has the ability to respond immediately to what we hear from prospects, buyers and brokers, ensuring strong sales momentum.
Think of us as your own sales and marketing division. Whether you work around a boardroom table, a construction trailer or a kitchen table, we sit down with you as part of your team.
With decades of combined experience in the greater Seattle area, our Developer Services include –
Strategic Planning:
land acquisition analysis
financial consulting
competitive market analysis
detailed market tours
feasibility studies
market analysis
target market definition
site planning, product mix and building amenities consultation
floorplan and interior design criteria and review
project approvals and legal document review
New Home Sales:
new home sales management and brokerage services
initial pricing recommendation and revenue forecasting
sales, pricing and product release strategy
regularly updated competitive market reporting
legal document coordination and review
recommendations on financing options and alternatives
interviewing, hiring and training of onsite sales team
management of prospect database and follow-up
careful oversight of each presented purchase and sale contract
complete sales management through the last closing
daily and weekly reporting of buyer traffic and sales
tracking of construction progress and available inventory
tracking of punch list and maintenance needs
weekly meetings between the developer and sales team
New Home Marketing:
marketing management and budgeting
recommendations for vendors including interior design, graphic design, printers and signage companies
managing the graphic design process – branding, signage, web design, print materials
sales office critical path, layout, design and set-up
model home coordination with interior designer
advertising planning
media buying
content marketing, online advertising and social media marketing
media relations and press releases
event planning and management
broker outreach
prospective buyer database management
regular marketing analysis and plan updates
Take advantage of our hands-on, collaborative teamwork, offering complete sales management and marketing services with oversight from the most experienced senior marketing team in the area.
View a selection of our current and previous projects here.
Contact us for more information or an initial consultation:
Mike Miller
Designated Broker
206.940.0688
mmiller@matrixrealestate.com
Single Family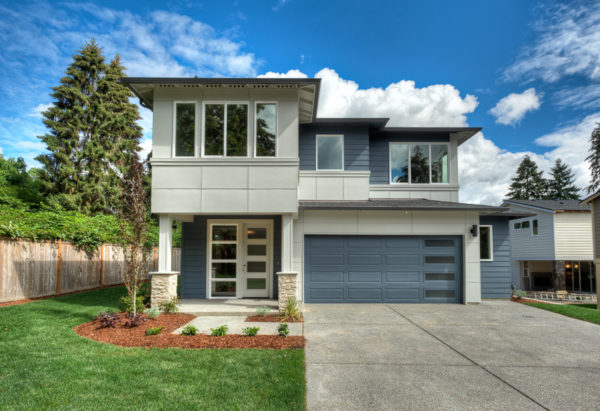 Most recently, single family home sales and marketing has been the focus of the Matrix team. We have years of experience with the sales and marketing of single family home developments throughout the Puget Sound area. Unique services for single family developers include early analysis for land acquisitions, floorplan development and lot fit, sales office and model home requirements and project amenities.
We have a team of experienced Community Sales Managers who are dedicated to one project and developer at a time. Together, we manage the sales and marketing of a single family community throughout every phase, from building the prospect database to closing the final sale.
Additionally, we have experience managing marketing for new home developers from start-up, including branding, signage, website, sales office design, social media prescence and more.
Townhomes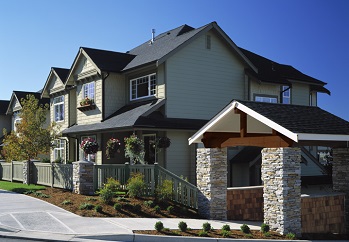 Townhome communities are a long-time specialty of Matrix Real Estate. We have worked on projects ranging from a handful of three and four-plex buildings to over 200 units. Townhome-unique challenges that we can assist with include review of legal documents, take-out financing and FHA approval to match the zoning, and HOA management, budget and inclusions.
Condos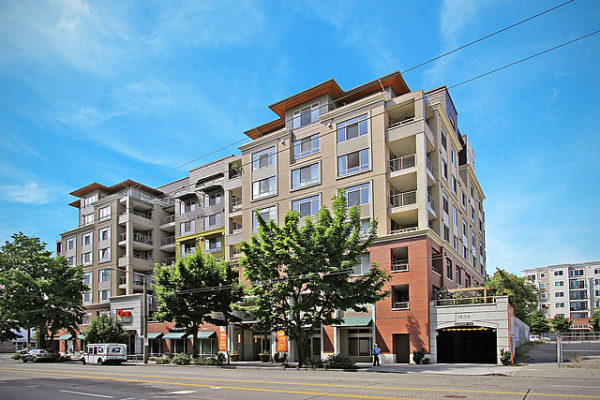 Condominium marketing was the first focus of our company founders in the late 1990s. Since then, we have worked with developers of new condominium projects including low-, mid- and high-rise. Our specialty is understanding the current market requirements, from product design through sales flow.
Additionally, Matrix has brought to market more condominium conversion projects than any other Puget Sound-area company. Our projects have ranged from low-rise, multi-building suburban projects to urban high-rise projects in the heart of Seattle. We understand the legal and financing requirements of conversion projects better than anyone else in this market.
How can we assist?

Need help with land analysis and site planning?

Looking for project financing?

Seeking a sales and marketing team for your new home development?

Single Family. Townhomes. Condos. Resorts. Our team can help.

Contact us today.
Interested in discussing your new home development project? 
Connect with Matrix Real Estate today. Call or email Michael Miller, Partner and Managing Broker 206.940.0688  /  mmiller@matrixrealestate.com.
Matrix Real Estate LLC
206.940.0688
info@matrixrealestate.com